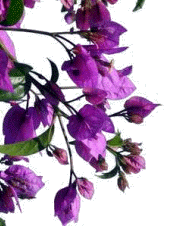 TALEŽ ON THE ISLAND VIS
Renovated Hamlet of Cipresses
The hamlet is situated at 220 metars above the sea level,and is surrounded by cipresses and pine trees.It lies 50 meters below the top of a high ground wich offers a wonderful viewover the south Adriatic islands Sušac, Lastovo, Korčula and Hvar. Moreover, on a bright sunny day you can even see the island of Palagruža, as well as the Italian mainland.

On the other side, the hamlet has a view of a volley with vineyards, as well as the surrounding villages, Podšpilje,Žena glava, Duboka and Borovik.
Nearbay,only several hundred meters to the south-west isone of the oldest archeologichal sites Glavica, also known as the "Teutos lighthouse" situated at 45 m above sea level. Presumbly, it dates from 4 th centry B.C., and it wos largest lighthouse in this part of the Adriatic.
The renovation of the hamlet began in 2000. with aim of restoring its orginal appearance.